Gain a Competitive Advantage
Education
NAR and its affiliated Institutes, Societies, and Councils offer a wide selection of real estate training options.
Check Your Code of Ethics Status
Our Latest Professional Development Programs

January Course Discounts
Get 20% off the online courses for the SRES® designation, PSA certification, Corporate Relocation, and How Investors Analyze Property in January through the Center for REALTOR® Development.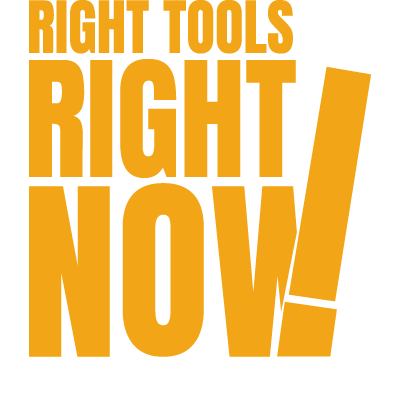 Putting Members First With the Right Tools, Right Now
Webinars, courses, toolkits, and more available to members FREE or at significant discounts.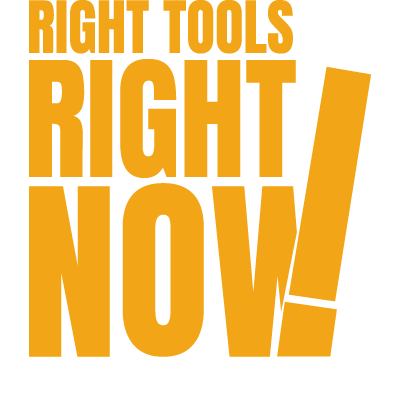 Putting Members First With the Right Tools, Right Now
Try Something New
A monthly subscription for online microcourses is only $49 for members. Each course is designed for on-the-go real estate pros and offers real-world education from top instructors.


Fulfill your Code of Ethics training requirement with courses for new and existing members, the C2EX program, as well as a paid CE option.
REALTORS® are required to complete ethics training of not less than 2 hours, 30 minutes of instructional time every three years. The training must meet specific learning objectives and criteria established by the National Association of REALTORS®.
Sharpen your skills and boost your business by investing in yourself through education.
NAR offers designations & certifications for real estate professionals. Completing ongoing real estate education is a sign of experience & expertise.
C2EX develops and enhances competencies that indicate a REALTOR®'s commitment to ethics, advocacy, technology, data privacy, and customer service.
A resource designed exclusively to meet the specific financial planning needs of REALTORS®.
Real Estate CE requirements vary by state. Choose your state to check specific real estate licensing rules, time frames, and due dates.
Four exciting new courses equip participants with the concepts, knowledge, and practices needed for effective association leadership.
Courses and resources to help association executives increase their knowledge of REALTOR® association management.
NAR members receive financial assistance when they enroll in certificate, associate, bachelor's, and master's degree programs.


NAR invites education providers, including NAR subsidiaries, affiliates, state and local real estate associations, licensed providers, and other real estate industry entities, to submit courses for publication within the Professional Development Directory.