AE Awards and Recognition
Meet the 2021 AE Award Recipients
AE Leaders of Tomorrow Young Professionals Award
Congratulations to Justin Landon, AHWD, C2EX, RCE, CEO of the Lexington-Bluegrass Association of REALTORS® in Kentucky, and the 2021 recipient of the AE Leaders of Tomorrow Young Professionals Award. Justin was recognized for his commitment to growing the next generation of leaders. Through his work, Justin has helped bridge the generation gap in the leadership ranks and staff ranks of his association. He has been committed to grooming leaders for the future of the industry. His leadership and vision have instilled a confidence in the leadership of the Lexington-Bluegrass Association of REALTORS®, that they will have a strong cadre of leaders who will grow with the association and the industry for decades to come.
---
2021 Smith Society Inductees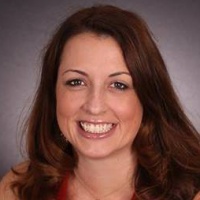 Theresa Hatton, RCE, C2EX
Massachusetts Association of REALTORS®
Kevan Lyons, RCE, e-PRO®
REALTORS® of Central Colorado, CO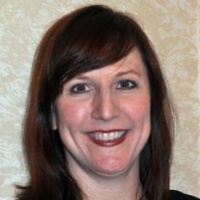 Carol Seal, RCE, AHWD, C2EX, e-PRO®
Greater Chattanooga REALTORS®, TN
NAR offers awards, recognition, and scholarships specifically for state and local association executives. Read about the history, criteria, past winners, and apply.