Educational Resources
What does data privacy and security mean in today's world?

NAR Toolkit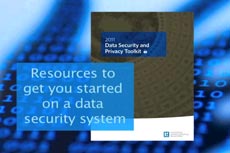 Data Security and Privacy Toolkit
This Toolkit provides information about state laws and pending federal regulations regarding data security and privacy protection that may affect your business.

Courses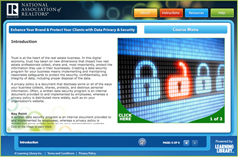 Enhance Your Brand & Protect Your Clients with Data Privacy & Security
This Data Security and Privacy Course aims to educate real estate associations, brokers, agents, and multiple listing services about the need for data security and privacy; and to assist them in complying with legal responsibilities.
Media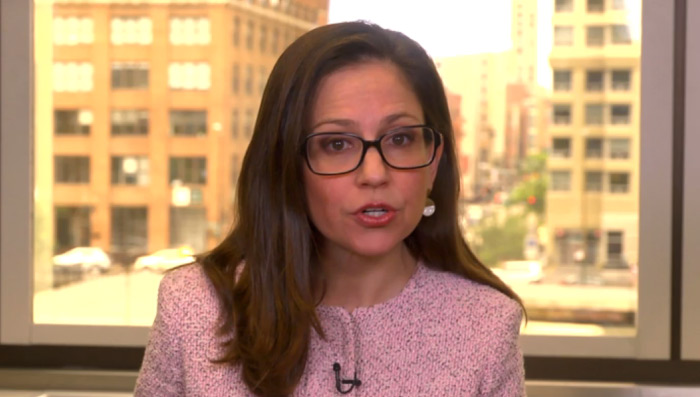 Video: Window to the Law: Data Security Program Basics
Learn how to create a data security program for your brokerage from NAR Associate Counsel Jessica Edgerton.
Archived Webinars
Tools for REALTORS®
What are your legal obligations? Where can you find the latest information about the laws?

Other Resources