Educational Resources
What does data privacy and security mean in today's world?
Courses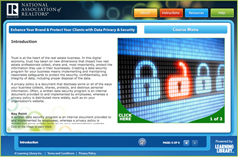 Enhance Your Brand & Protect Your Clients with Data Privacy & Security
This Data Security and Privacy Course aims to educate real estate associations, brokers, agents, and multiple listing services about the need for data security and privacy; and to assist them in complying with legal responsibilities.
Media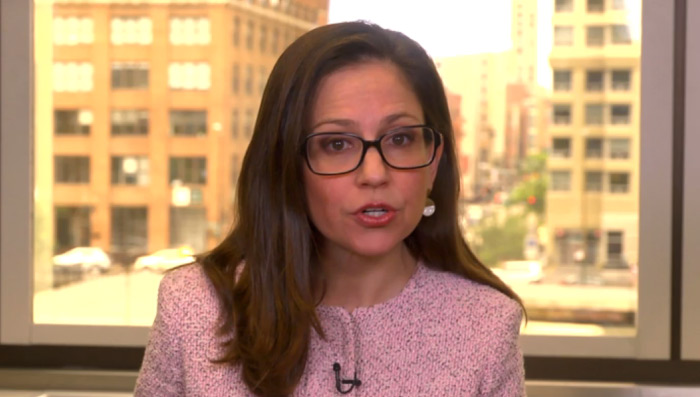 Video: Window to the Law: Data Security Program Basics
Learn how to create a data security program for your brokerage from NAR Associate Counsel Jessica Edgerton.
Tools for REALTORS®
What are your legal obligations? Where can you find the latest information about the laws?
Other Resources