Second Century Ventures (SCV) is a venture capital fund focused on promoting innovation in the real estate industry and helping to enable the entrepreneurial spirit of real estate thrive. SCV has been fully capitalized by the National Association of REALTORS®.
Click image below to expand, or download (PDF: 717 KB)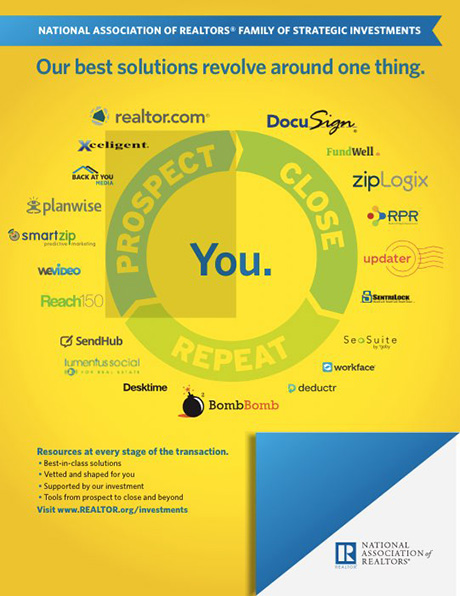 To learn more about the NAR Family of Strategic Investments companies, click here.