Information on the Affordable Care Act as it pertains to REALTORS®.
REALTORS® Insurance Marketplace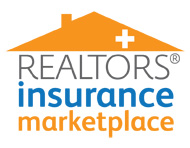 REALTORS® Insurance Marketplace is an exclusive 'one-stop' insurance shopping site. It offers members health and wellness insurance plans and products, including a major medical health insurance exchange.
Insurance Requirements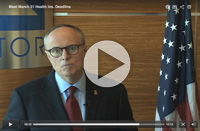 In this video, NAR President Steve Brown walks you through the requirement to have health insurance by March 31, 2014, under the Affordable Care Act.