Save the date! The 2019 REALTOR® Broker Summit will take place April 2-3, 2019, in Austin, TX.
Broker Summit registration is set to open mid-January, 2019. Sign up here to be the first to be notified when registration opens.
The REALTOR® Broker Summit offers an incredible two days of learning, exclusive insights, and networking opportunities. Stay on the cutting edge by discovering new technologies and business strategies from industry leaders.
View information from past REALTOR® Broker Summits.
Why Attend?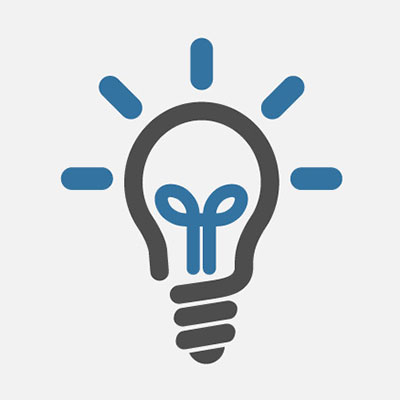 Program:
Get the scoop on best practices, new innovations, and the changing shape of real estate in order to position your brokerage for success and stay ahead of the curve.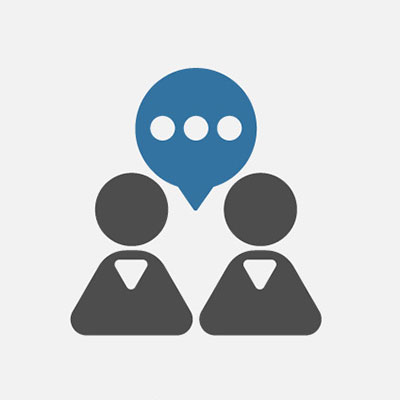 Networking:
There will be plenty of time to connect with an elite community of real estate leaders, tech entrepreneurs, and top brokers from across the country.
Location:
Channel your inner rock star at the Austin City Limit's stage, housed at the Moody Theater.
Please do not hesitate to contact NAR's Marketing Team by phone (312) 329-8622 or email brokersummit@realtors.org if you have any questions.