Photo by Alex Zyuzikov / Moment / Getty Images
Financial Wellness LIVE
Center for REALTOR® Financial Wellness
Registration Is Open!
Join NAR in Pleasanton, CA, on March 4, 2020, for the first Center for REALTOR® Financial Wellness LIVE event.
Sign-up now to take advantage of the early bird special. Secure your spot today and enjoy a complimentary light breakfast and lunch.
Date: March 4, 2020
Time: 9:00 a.m. PST
Bay East Association of REALTORS®
7021 Koll Center Parkway
Pleasanton, CA 94566
Office: (925) 730-4060
The Center for REALTOR® Financial Wellness LIVE events will offer valuable insight and information from financial subject matter experts. Connect and network with industry professionals, discover financial business strategies and tips, and position yourself for success.
Topics include:
Strategies for investors
Investing in real estate
Financial basics for new agents – broker retention tools
Retirement planning for independent contractors
Exit strategies
---
Check out the Center for REALTOR® Financial Wellness and learn more about navigating your financial journey in the video below.
Why Attend?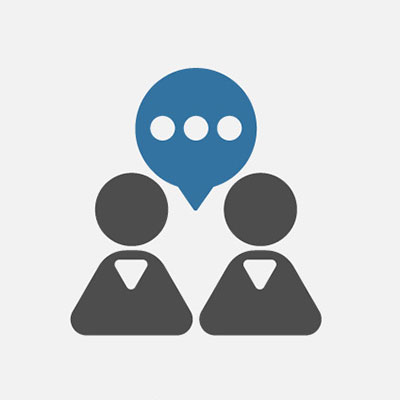 Experts:
A special celebrity guest and subject matter experts will cover a variety of financial topics: budgeting, retirement planning resources, investing in real estate, and more. Attend this event to hear from the industry's finest.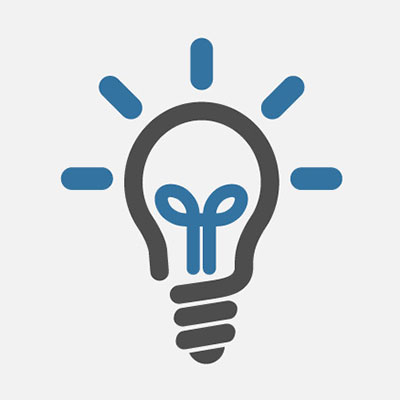 Energy:
Leave feeling equipped to take on your biggest financial challenges. Connect, learn, and network to discover new tips and solutions to help you manage your personal and business financial goals.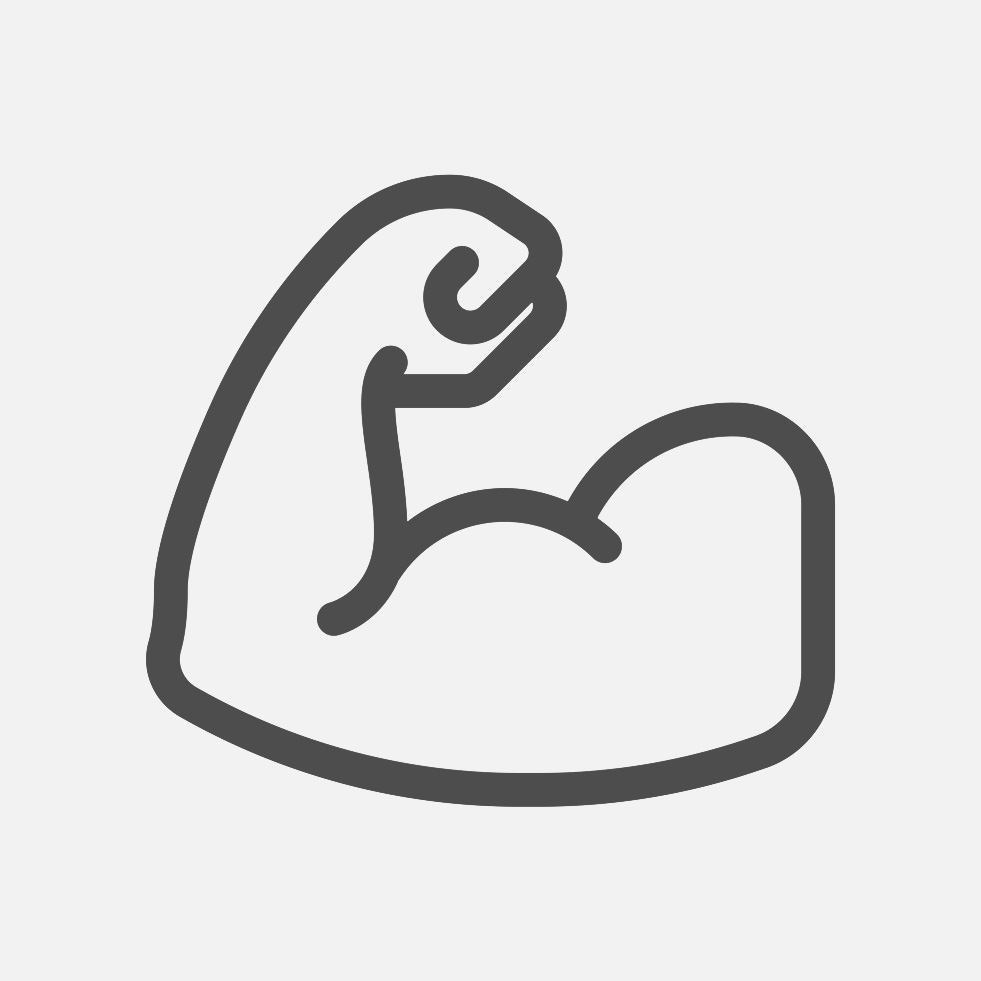 Empowerment:
This resource is designed to help you understand your financial planning options and prepare you for the future. No matter where you are in your career or stage of financial planning, we have something for you! Your road to success is one RSVP away.
---
Lodging Near Bay East Association of REALTORS®
Hyatt House Pleasanton
4545 Chabot Drive
Pleasanton, CA 94588
(925) 730-0070
2.4 miles from Bay East
Four Points by Sheraton Pleasanton
5115 Hopyard Road
Pleasanton, CA 94588
(925) 460-8800
2.8 miles from Bay East
Double Tree By Hilton Hotel Pleasanton at the Club
7050 Johnson Drive
Pleasanton, CA 94588
(925) 463-8000
3.8 miles from Bay East
AC Hotel Pleasanton By Marriott
5990 Stoneridge Mall Road
Pleasanton, CA 94588
(925) 475-4828
4.2 miles from Bay East
Pleasanton Marriott
11950 Dublin Canyon Road
Pleasanton, CA 94588
1.925.847.6000
5.3 miles from Bay East