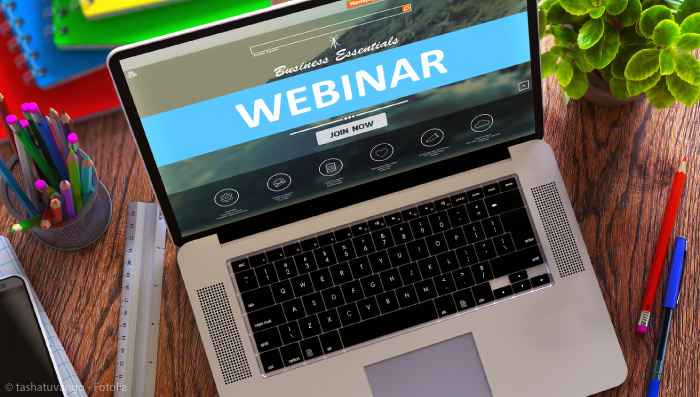 Melanie McLane, GRI, ABR, CRB, CRS, RAA, SRS, SRES, GREEN, RSPS, BPOR, e-PRO will be presenting a free RPR webinar on "3 Reasons Why RPR Should be an Integral Part of Your Appraisal Process" on November 16 at 3pm ET.
Register for the webinar here.
Learn more about how RPR's extensive data and reporting platform helps appraisers conduct and present in-depth, accurate analyses and property valuations. Key objectives include:
Exploring the full depth and breadth of the appraiser-related data available through RPR.
Understanding RPR's Realtor Valuation Model® (RVM®) and its comparison to standard AVMs, including tips on how to respond to homeowners when consumer sites may have contradictory appraisal values. .
Demonstrating the credibility of RPR's demographics, market activity data, heat maps, and reports, and how they will legitimize your conclusions.