HouseLogic.com: Info for Homeowners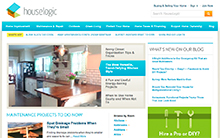 Visit HouseLogic.com for free information and tools about home improvement, maintenance, taxes, financing, and insurance—from the National Association of REALTORS®.
Consumer Advertising Campaign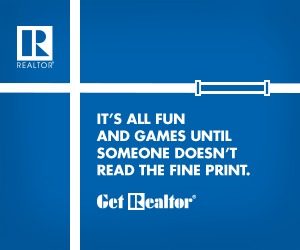 NAR's national advertising campaign highlights the benefits of working with a REALTOR®.
Radio Show: Real Estate Today

The Real Estate Today radio show is packed with experts, interviews, call-ins, field reports, and timely market conditions. Available on radio stations, satellite, and podcasts.