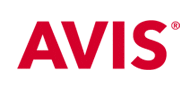 Get more out of every trip with Avis®. NAR members enjoy exclusive savings and service benefits that will make every trip a rewarding one.
Rent a Car From Avis and Experience Exceptional Service
As an NAR member, you always save up to 25% off base rates on car rentals with Avis. Include your Avis Worldwide Discount (AWD) #A009701 when making a reservation to receive your exclusive savings and benefits.
Click here to reserve now.
Coupons and Special Offers
Whether it's for business or leisure, NAR members will get to their destination the way they want to go with more savings, rewards, and service benefits on car rentals in the U.S. and Canada. Avis coupons can be combined with your regular NAR discount for greater savings.

Free Weekend Day. Use AWD# A009701 and coupon # TUTA035. Offer good through 6/30/2018. Advance reservation is required. Click here to book. Terms and conditions apply, see site for details.

Complimentary Upgrade. Use AWD# A00971 and coupon # UUGA037. Offer good through 6/30/2018. Advance reservation is required. Click here to book. Terms and conditions apply, see site for details.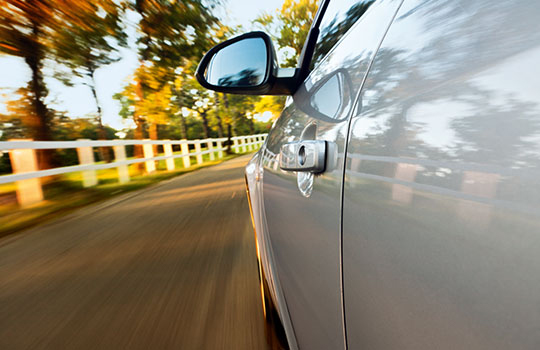 Skip the Lines and the Counter With Avis "Preferred"
NAR members have access to the Avis "Preferred" Program, a complimentary service that allows you to keep your personal car rental preferences on file, and skip the rental counter and the paperwork every time you rent from Avis. Go straight to your car with no waiting. Enrollment is free and easy. For more information, visit www.avis.com/nar.
Avis® Green Vehicles
Avis is trying harder to manage the environmental aspects of the vehicle rental business, and to ensure the responsible use of natural resources.
Avis' specialty Eco-Rides fleet is exclusively comprised of gas/electric hybrids or SmartWay Elite certified vehicles.
Avis vehicles are more energy efficient than older or poorly-maintained vehicles, and that keeps fuel costs low. This fleet averages less than six months on the road and the vehicles undergo regular preventive maintenance and emission inspections.
Avis car wash systems recycle and reuse at least 80% of wastewater. In addition, Avis recycles used motor oil, oil filters, parts and brake cleaner fluids at corporate maintenance facilities.
Products and Services
Avis exclusive service benefits include:
Where2® GPS – State-of-the-art GPS system that guides through every mile of your trip, giving you clear, simple directions, real-time road conditions and much more.
Avis e-Receipt – Within 24 hours of returning your vehicle, you'll have your Avis receipt e-mailed to you, free of charge. It's a convenient way to avoid lost receipts, complete expense reports, and save time when returning your car.
Avis e-Toll – Leave those long toll lines behind. Pay electronically by driving through designated electronic toll collection lanes.
More Locations – With over 900 neighborhood locations, Avis is right there when you need a car, offering free local pick-up service at participating locations, special local market corporate rates and Vehicle Replacement rates and services.
About This Partner
Discount/Offer Code:
Mention your NAR membership and Avis Worldwide Discount (AWD) #A009701 to receive up to a 25% discount off base rates when you rent a car.
Contact:
Phone: 800-525-7551 or visit our NAR website.
---
Program availability and eligibility requirements may vary by partner program. See partner websites for details, terms and conditions.