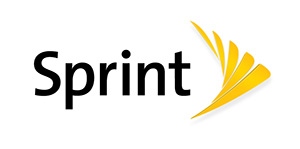 Sprint is a leading provider of wireless communications services. The Sprint offer for NAR members includes the following special discounts:
Up to 18% discount on select wireless monthly service plans*
20% discount on select accessories, including chargers, cases, headsets, car kits, and more.
This offer is available to both new and existing Sprint customers.
Sprint services are available to NAR members based in the continental United States, Hawaii, Puerto Rico, and the U.S. Virgin Islands.
Just want accessories? NAR members do not need to be Sprint customers to take advantage of the accessories discount.
---
Ready to Get Started?
— I'm an existing Sprint customer
To learn more check out these frequently asked questions (DOC: 72 KB).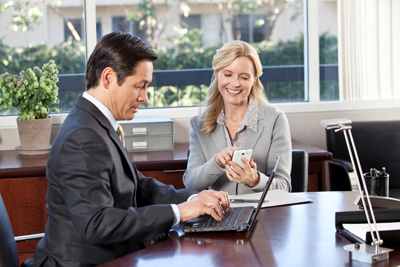 About This Partner
Visit Sprint's dedicated web site: www.Sprint.com/NAR.
NAR discount code (Sprint corporate ID code): ASNAR_ZMB_ZZZ (individual-liable accounts) / ASNAR_ZMB (corporate-liable accounts)
Need assistance? Call Sprint's customer care line at 866-639-8354, or send an email to MemberBenefit@sprint.com. Let them know that you are an NAR member.
Additional Offers
Be in the know. Visit www.Sprint.com/NAR often for the latest promotions and special offers.
*Sprint service plans eligible for the NAR discount can be found on Sprint's NAR member site.
---
Program availability and eligibility requirements may vary by partner program. See partner websites for details, terms and conditions.