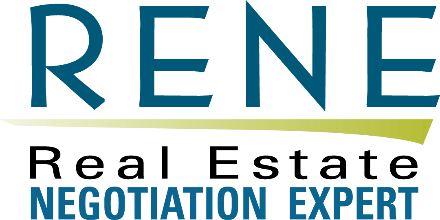 Who is it for?
The Real Estate Negotiation Expert (RENE) certification is for real estate professionals who want to sharpen their negotiation skills. The RENE certification program gives REALTORS® the tips and tools they need to be skillful advocates for their clients.
What You Gain
Improve your negotiating skills
Learn about behind-the-scenes issues and how to deal with them
Learn how to handle a wide range of personalities and situations
Learn to sort out the competing objectives of the parties involved in a transaction
How to Earn It
Education
Exam
There is no exam requirement for this certification.
Professional Affiliation
Member in good standing of the National Association of REALTORS®
Application
The application will be sent to you after you've completed the required courses.
Cost
The course price varies by provider. Please contact your state or local association for pricing.
One-time application fee of $159
For more information, visit the REBI website.