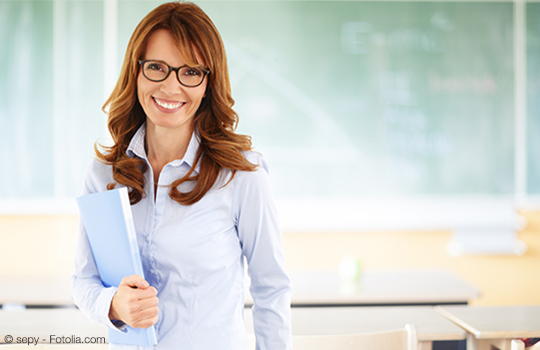 NAR's Community and Political Affairs division is seeking instructors to teach the Employer-Assisted Housing and Expanding Housing Opportunities classes.
Instructors are selected through a competitive application process.
Qualifications include:
A minimum of two years' experience in the real estate profession
Significant teaching experience; especially in training real estate professionals
Experience speaking to medium-to-large size groups
Experience and familiarity with affordable housing
A train-the-trainer session will be held May 15, 2014 in Washington, DC. To be considered, submit an application and references by March 14, 2014.
Candidates selected for the train-the-trainer session may be eligible for reimbursement of one hotel night and a meal allowance.
Expanding Housing Opportunities (EHO)
This course is designed to increase participants' understanding of how affordability bolsters the housing market, engages clients, and builds business as well as the community. Students will learn to better leverage partnerships and resources to expand housing opportunities. Learn more about becoming an EHO instructor.
Em​ployer-Assisted Housing (EAH)
Learn how to work with local employers to discuss employer-assisted housing, EAH's benefits (to the employer, community and Realtor®) and three options (homebuyer and homeownership education, counseling and financial assistance) employers can implement to help their employees become homeowners or afford a home close to work. Learn more about becoming an EAH instructor.