Selling a house requires not only getting a home into the possible shape to attract buyers, it means navigating through a myriad of forms, documents, and disclosure requirements. REALTORS® serve as trusted advisors through the listing and marketing stage through the negotiating and closing process. They offer knowledge about comparable properties in the area and provide informed advice about needed improvements and staging that generates interest from consumers and maximizes sale price.
Working With Sellers Topics
Featured
It Pays to Work With a REALTOR®
Price: $47.25
Member Price: $29.95
Member Savings: $17.30
Getting It Sold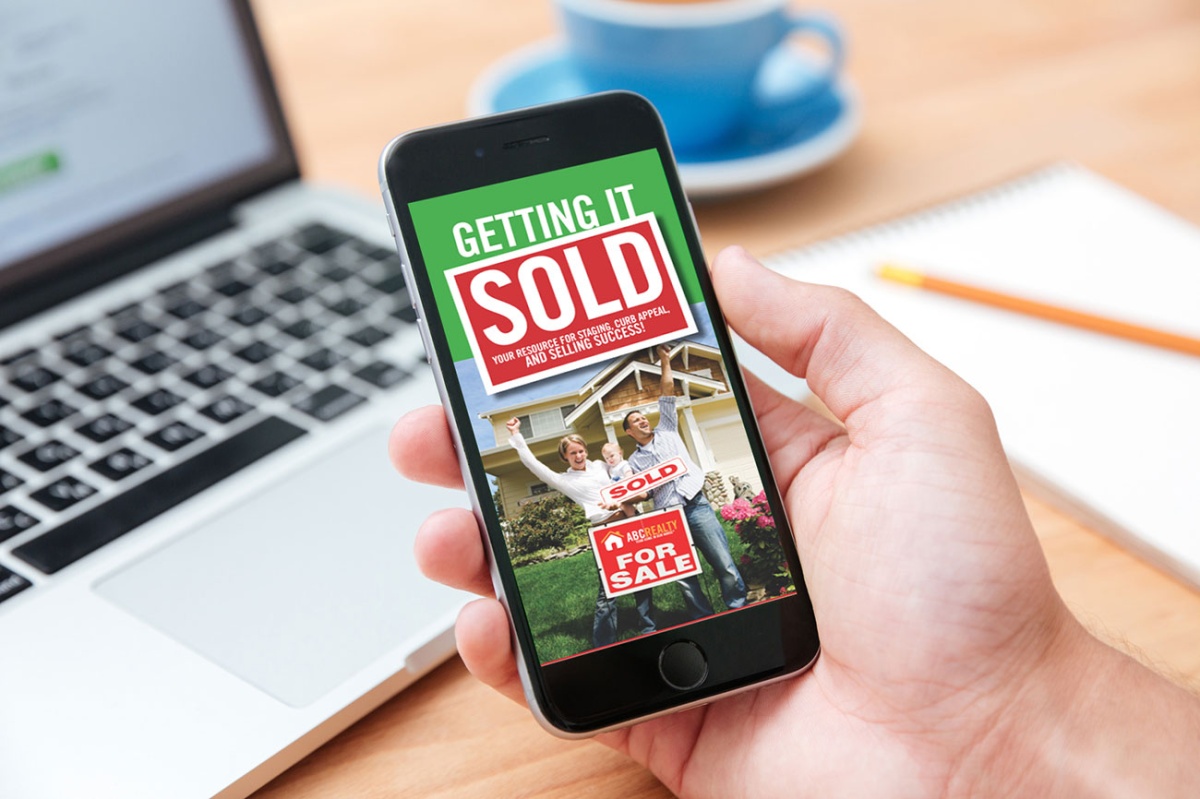 Price: $39.95
Member Price: $29.95
Member Savings: $10.00
It's a Great Time to OWN!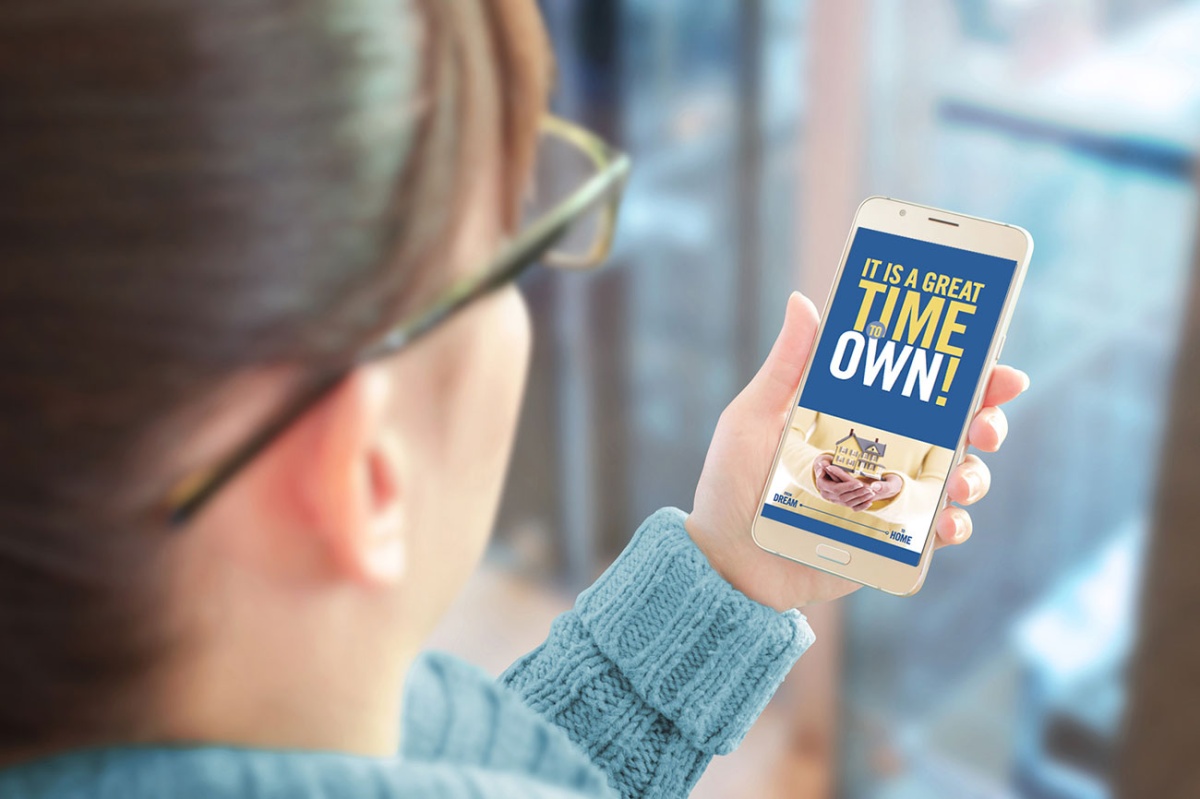 Price: $39.95
Member Price: $29.95
Member Savings: $10.00