Qualified Residential Mortgage and Risk Retention
After nearly three years of deliberations, regulators finalized the Qualified Residential Mortgage (QRM) rule in October, 2014. The final rule includes a broad definition of QRM and aligns it with the Qualified Mortgage standard implemented earlier in 2014. Previously proposed QRM rules imposed high down payment requirements.
Political Advocacy
Related Resources and Videos
Coalition for Sensible Housing Policy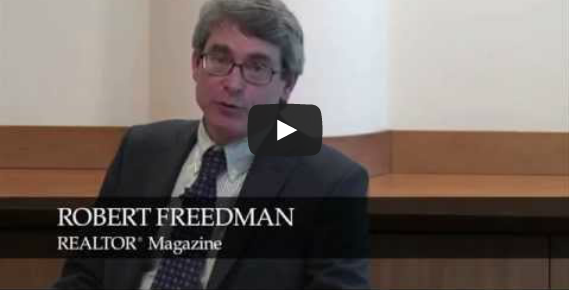 In the video above, NAR Research and Government Affairs analysts talk about the impact of the rule and what's ahead.
QRM and Consumers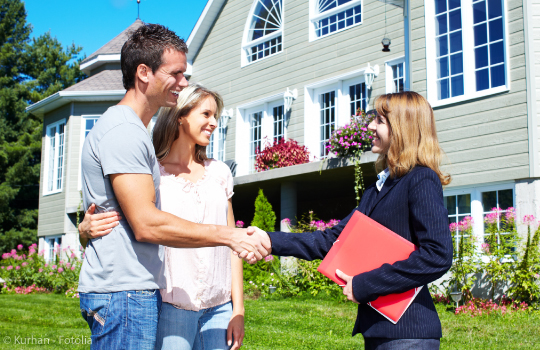 Read how recent QRM rules could improve the mortgage financing environment for households by requiring no down payment, as NAR sought.