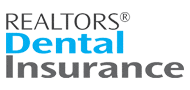 REALTORS® Dental Insurance is an affordable and valuable benefit for NAR members nationwide.
REALTORS® Dental Insurance plans are the only dental plans designed exclusively for National Association of REALTORS® members and their families. Plans provide coverage for preventive, basic, and major dental expenses with the dentist of your choice. There are three plans to choose from and most plans include bonus benefits like orthodontia, professional whitening, dental rewards, and more. Learn more.
REALTORS® Dental Plan Benefits
Over 300 covered procedures. Highlights include:
Preventive Dental Benefits (no deductible): Routine exams, cleanings, fluoride treatments, sealants, and more
Basic Dental Benefits: Full mouth X-rays, bitewings, amalgam restoration, simple and complex extractions, surgical removal of teeth, deep sedation/general anesthesia, and more
Major Dental Benefits: Onlays, maxillary partial denture - resin base, denture repair, endodontics - root canal, periodontal scaling and root planning, crown and crown repairs, pontics - porcelain fused to noble metal, and more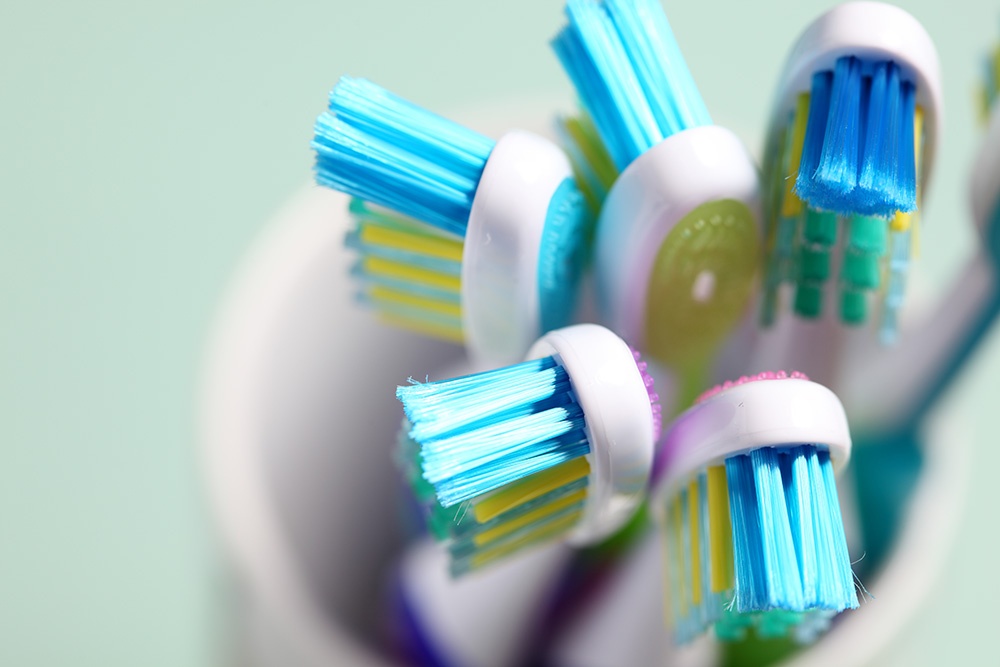 Bonus Benefits: Orthodontia, Cosmetic and More
Bonus benefits are available with Platinum, Gold, and Silver Plans.
Orthodontia Benefits: A lifetime benefit available to dependent children of the plan.
Cosmetic Benefits: Professional tooth bleaching, also referred to as whitening, has become a popular cosmetic procedure. With this benefit, plan members can enjoy having a healthy, white smile that will boost self-confidence and add sparkle to their appearance.
Dental Rewards: A valuable feature which allows qualifying plan members to carryover part of their unused annual maximum.
REALTORS® Dental Plan Highlights
Eligibility: As long as you are a member of NAR you are eligible for these valuable dental plans.
Freedom of Choice: You're free to visit any licensed dentist. These plans do have a preferred network (PPO) of dentists available nationwide; your out-of-pocket costs will decrease significantly if you visit a PPO dentist.
Large Nationwide Network (PPO): When you visit a participating Ameritas Dental PPO provider, you save money. Ameritas PPO providers have agreed to charge reduced fees to member clients. The Ameritas Dental network is comprised of more than 83,000 dentist locations nationwide. You can use a simple online directory to easily find a provider in your area. PPO dentists must meet Ameritas credentialing and quality assurance evaluation requirements.
Claims Convenience: You will receive an ID card to present to your dentist at the time of service. The dentist can submit bills to Ameritas, which will pay the dentist directly. You'll receive an Explanation of Benefits (EOB) statement, which will explain how benefits were covered. For your information, claims are available to view online at any time.
Maximum Covered Expense (MCE): MCE is an easy-to-understand benefit at a very affordable rate. You know exactly what the plan pays for each covered procedure, and pay the difference between that amount and the dentist's fee. You will receive additional out-of-pocket savings when using an Ameritas PPO provider.
Easy Online Billing: You may pay your bill online or have your premiums automatically deducted from your account. You can access your account 24/7 and receive email alerts to be notified of upcoming withdrawals.
Credit for Existing Plans: If you have existing coverage under another dental plan you may enroll in a REALTORS® Dental Insurance Plan and receive carryover credit for meeting waiting periods.
---
About This Partner
Call a benefits member today for more information: 877-267-3752, or visit us online.
Note: REALTORS® Dental Insurance is available via REALTORS® Insurance Marketplace, a one-stop shopping site for NAR members that features a robust selection of health and wellness insurance products, including:
Major Medical health insurance plans that meet the mandates of the Affordable Care Act
Temporary (short term) health insurance
REALTORS® Vision Insurance
Members Supplemental Health Plans (includes Members TeleHealth, Accident Deductible Protection, and REALTORS® Core Health Insurance)
Drug Card America, which provides discounts on select prescription drugs
Shop, quote, and enroll in the program of your choice within minutes. Licensed benefit representatives are available to help you understand all of your insurance options, and their service is complimentary.