The NAR Library receives calls from time-to-time requesting letter templates for business prospecting or to announce new business ventures. Below are a few template ideas penned by our librarians which you are free to download. We've also included some library resources for developing business letter templates.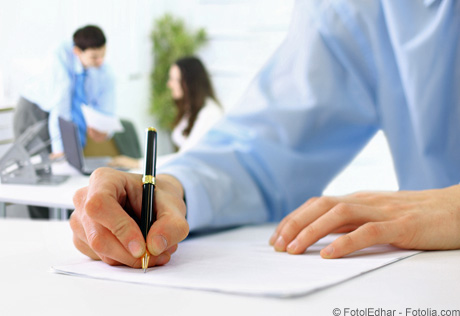 Business Letter Templates*
Referral Requests
Lead Generation & Prospecting
News & Announcements
Additional Letters
Don't see the letter you need? Send us an email and suggest one.
Useful eBooks
The following titles are available for check out to members of the Association. To enjoy eBooks, first download the free software here. Then, use your NRDS member number to checkout and download eBooks. Need help finding your NRDS number?
The Library also has many eBooks and audiobooks on sales and marketing which REALTORS® can check out for free from the comfort of their home or office.
Need more templates? Power Real Estate Emails & Letters by William H. Pivar is also available to purchase for $29.95 from the REALTOR® Store.
---
*These documents are provided as samples and do not constitute legal advice. Members should modify these documents to address their specific needs and verify all information provided to ensure its accuracy and compliance with applicable law.