It may be impossible to eliminate all of risks that life throws at you, but you can help reduce their impact with NAR's REALTOR Benefits® Program. This program is here to help you through it all, including exclusive discounts on home warranties from American Home Shield®, homeowners insurance from Liberty Mutual and errors & omissions insurance from Victor O. Schinnerer & Company. Take advantage of your official NAR member benefits program to make sure you are covered when you need it.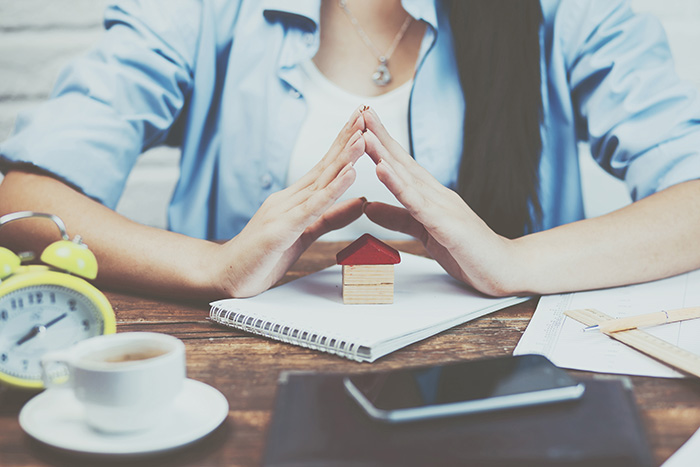 1. Help Protect Your Budget During Breakdowns
Home systems and appliances inevitably break down from everyday wear and tear. A home warranty from American Home Shield® can help you when your appliances stop working on you. An AHS® home warranty is a service contract that covers routine breakdowns of essential appliances and home system components which complements gaps left by traditional homeowner's insurance. Learn about which plan is right for your home, plus enjoy $50 in savings off of the non-member price. Use priority code NAR50 to claim your discount.
2. Safeguard Your Biggest Investment
Are you satisfied with your homeowners coverage? Liberty Mutual, NAR's exclusive auto, home, and renter's insurance provider, offers quality coverage and a special discounted rate of up to 10% for NAR members1. Plus, Liberty's expert agents can help you determine the best insurance options to fit your needs and protect your home, possessions and personal liability. Make sure you mention that you are an NAR member when speaking to an agent to receive your discount!
3. Protect Your Future Earnings
Errors & Omissions insurance covers real estate professionals from potential lawsuits. Victor O. Schinnerer & Company and NAR have partnered to provide a first-class errors & omissions (E&O) insurance program to REALTOR® firms and members. Several premium credits are available, as allowed by state law, including a credit for being an NAR member, holding select NAR designations and more. Schinnerer also has great resources for brokers to utilize at sales meetings. Their "war stories" illustrate what can go wrong in a real estate transaction and various ways E&O insurance can protect real estate professionals who were "caught in the crossfire." To learn more about the Schinnerer program for REALTORS®, and to download their war stories, click here.
---
1 Discounts are available where state laws and regulations allow, and may vary by state. To the extent permitted by law, applicants are individually underwritten; not all applicants may qualify.