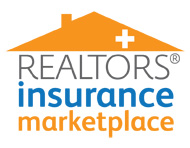 REALTORS® Insurance Marketplace is an exclusive 'one-stop' insurance shopping site. It provides NAR members with a roster of health and wellness insurance plans and products, including a major medical health insurance exchange.
Obtain quotes, compare plans and purchase directly online.
All plans are from top-rated insurance carriers.
Site is powered by SASid, a trusted NAR partner who specializes in helping NAR members find insurance plans and products for themselves and their families.