Library
Founded in 1923, the National Association of REALTORS® Library offers a variety of research services and thousands of print and digital resources for use by NAR members and state and local association staff.
Contact Us
800-874-6500
Library Hours: 8:30 - 11:30 am and 12:30 - 4 pm Central, Monday to Friday
What We Offer
Monthly Featured eBook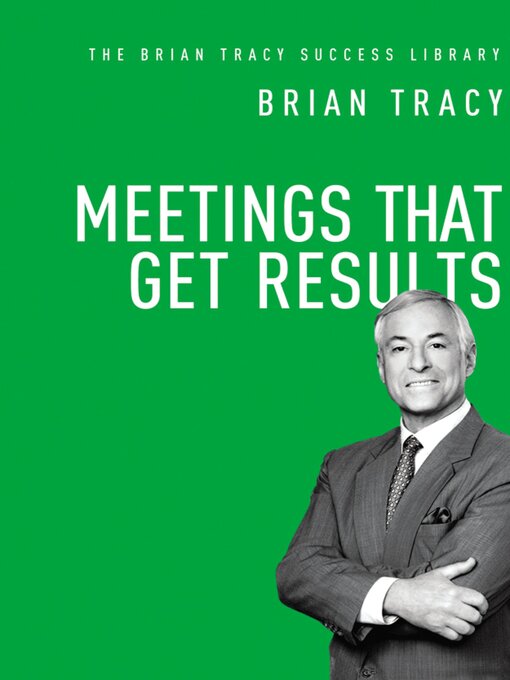 Meetings That Get Results acknowledges that, when managed right, meetings are a powerful tool for solving problems, making decisions, exchanging ideas, and getting results fast.
We've already done the research for you.
Before you search elsewhere, take advantage of the research we've already done for you. Formerly known as Field Guides, References tabs contain links to external articles, titles from the NAR Library eBooks collection, websites, statistics, and other material to provide a comprehensive overview of perspectives on each topic. EBSCO articles (E) are available only to NAR members and require a password.