Association Health Plans (AHP) Background
In an effort to expand access to more affordable, high-quality health insurance coverage, on January 5, 2018, the U.S. Department of Labor proposed a rule allowing self-employed individuals and small employers to purchase health insurance through professional or trade associations by expanding access to Association Health Plans (AHPs). An AHP plan would be treated as a large employer plan under federal law, subject to different rules than plans in the individual and small group insurance markets that tend to be more costly.
NAR supports the proposed rule, which could provide more affordable health insurance options for many REALTORS®. However, there are some important clarifications needed in the rule to maximize participation by self-employed real estate professionals. The final rule could also be subject to legal challenges further delaying finalization.
Real Estate Topic: Health Care Reform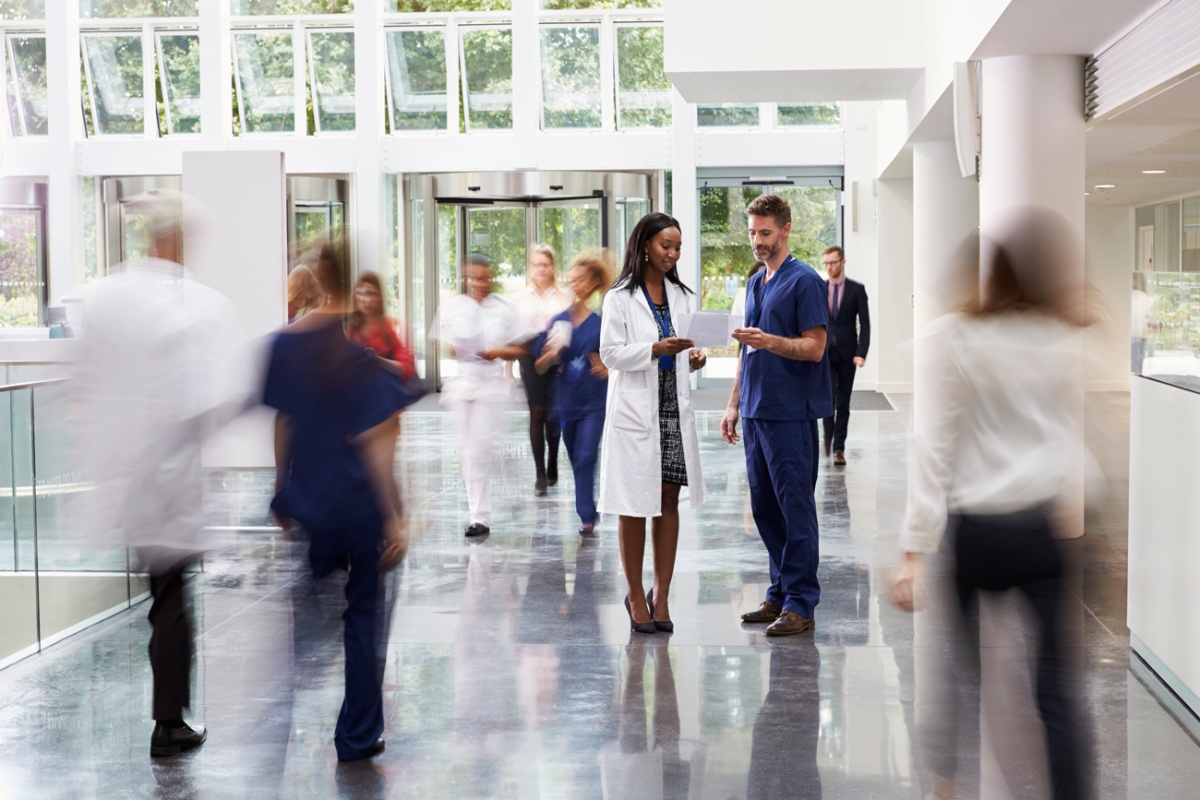 More than one-quarter of REALTORS® are uninsured. As part of efforts to address the health insurance needs of members, NAR has advocated for reform of the health insurance markets that provide coverage to the self-employed and small employers for more than nine years.
Current Health Insurance Environment
As self-employed individuals, the majority of NAR members are forced to purchase their health coverage in the individual insurance market (or small group insurance market for those with employees), which are often more volatile and more expensive than the large group market - where most large employers purchase coverage for their employees.
The individual market, where seven percent of the population purchases insurance, faces fluctuating prices and inconsistent insurance options due to insurers entering and exiting the market. This is especially problematic in some rural areas where the reduced competition is driving up costs for plan participants.
With nearly half of the population getting insurance coverage from employers (49 percent), the market for large employers tends to be more stable and offer better health care options at lower costs. So, how is the large group insurance market where employers purchase insurance more affordable than individual markets, where many REALTORS® purchase insurance?
The economies of scale benefit employers, where the more employees participating, the more negotiating power the employer has to bargain with insurance companies for better coverage terms and lower premiums.
Federal law imposes fewer regulations on large employer plans, which allows for more flexibility in plan design to reduce costs.
As an employee benefit, some employers may subsidize employees' health coverage, which also keeps costs down.
There are administrative savings, such as streamlining billing, which promotes efficiency and allows employers to devote resources for other uses without jeopardizing health insurance services.
Proposed Changes
REALTORS® Support AHP Rule
NAR encouraged members to write a letter to the Department of Labor in support the proposed rule through the Federal Register.
REALTORS® everywhere used personalized letters, which are useful in informing the agency on how they can improve the proposed rule.
The comment period ended on March 6, 2018.
The Department of Labor's proposed rule modifies the definition of "employer" to include "working owners," allowing self-employed individuals, including real estate professionals, to band together into AHPs, similar to a large employer plan under federal law.
Under the proposed rule, associations of self-employed individuals or small employers could:
Form an AHP based on a shared industry (e.g., a national association of carpenters);
Form an AHP based on a common geographic area (e.g., a greater metropolitan area chamber of commerce); or
Form an AHP for the sole purpose of offering health insurance if are a shared industry or have a common geographic area.
The rule also proposes important consumer protections by prohibiting discrimination based on health status. Insurance rates may be based on factors including geography and part-time versus full time employment, so long as the association does not use "health status" of the member to determine eligibility, premiums, or benefits.
However, the rule would prohibit self-employed individuals from qualifying as working owners eligible for AHP coverage if they are able to participate in a spouse's employer subsidized group health plan. Coverage available through a spouse's employer may not be the most affordable option for a family and this requirement limits many self-employed individuals and their families from accessing potentially more affordable health insurance.
While AHPs may provide more options for many NAR members, some AHPs may not beat prices in the individual market in more competitive or lower cost areas of country. Regardless, NAR maintains support for this proposal as a means to increase competition in the health insurance markets and provide members with more coverage options that may better fit their health care needs.