Leadership Summit for 2017 Leadership
Thank you to everyone who attended the 2016 Leadership Summit. Presentations and videos will be available soon.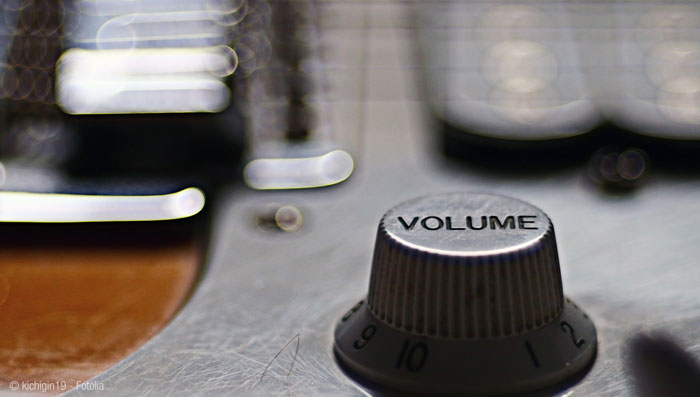 Event Playlist
Enjoyed the playlist at the 2016 Leadership Summit? Check it out here.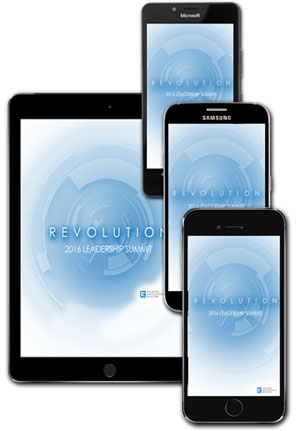 Mobile App
Download the 2016 NAR Leadership Summit official event mobile app.
About the Event
Join 2017 NAR President Bill Brown for the Leadership Summit August 22-23, 2016 in Chicago at the Sheraton Chicago Hotel & Towers
The Leadership Summit brings the chief staff executives of state and local associations, together with their Presidents-Elect, to an event that translates into multiple opportunities to make lasting connections in the REALTOR® association community. You'll leave the conference motivated and inspired.
The Leadership Summit is open to presidents-elect and chief staff executives of:
Local and state associations
Regional Multiple Listing Services
Commercial Overlay Boards
Commercial structures with over 100 members
National institutes, societies and councils
Other staff and/or volunteer leaders may NOT be substituted for the President-elect and and/or Chief Staff Executive.
The Leadership Summit is an opportunity for volunteer and staff leaders to start planning for the year ahead.