Jonathan Kitchen / DigitalVision / Getty Images
iOi
Real Estate Innovation, Opportunity & Investment Summit, Hosted by NAR
August 21-22, Seattle, WA
Latest Updates
2019's iOi Summit will take place August 21-22, in Seattle, WA. Details coming soon.
News from iOi 2018:
Who Should Attend?
This is a must-attend event for anyone wanting to embrace, leverage and be part of the change that surrounds real estate technology, including: brokers, agents, CTOs, CIOs, venture capitalists, startup founders and technology vendors.
View the complete iOi 2018 program
Why Attend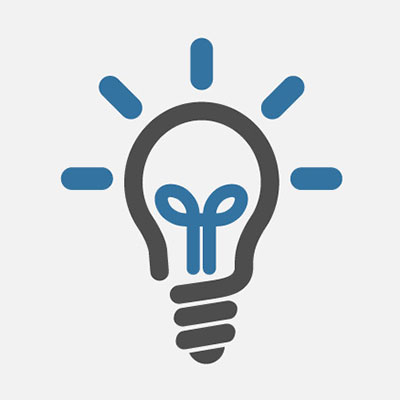 Program:
Hear the latest from top tech companies in real estate. Find out what products and services are poised to make a major impact on the industry. Learn how you can tap into these breakthroughs to better your business. All at iOi.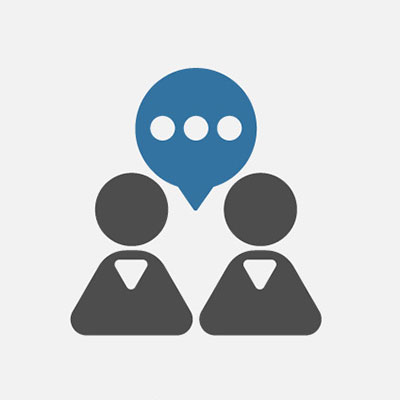 Networking:
Be in the same room, face to face with top tech entrepreneurs, over 50 technology companies, marketing experts, top-producing agents and brokers, and financial services executives who are making waves in the real estate industry.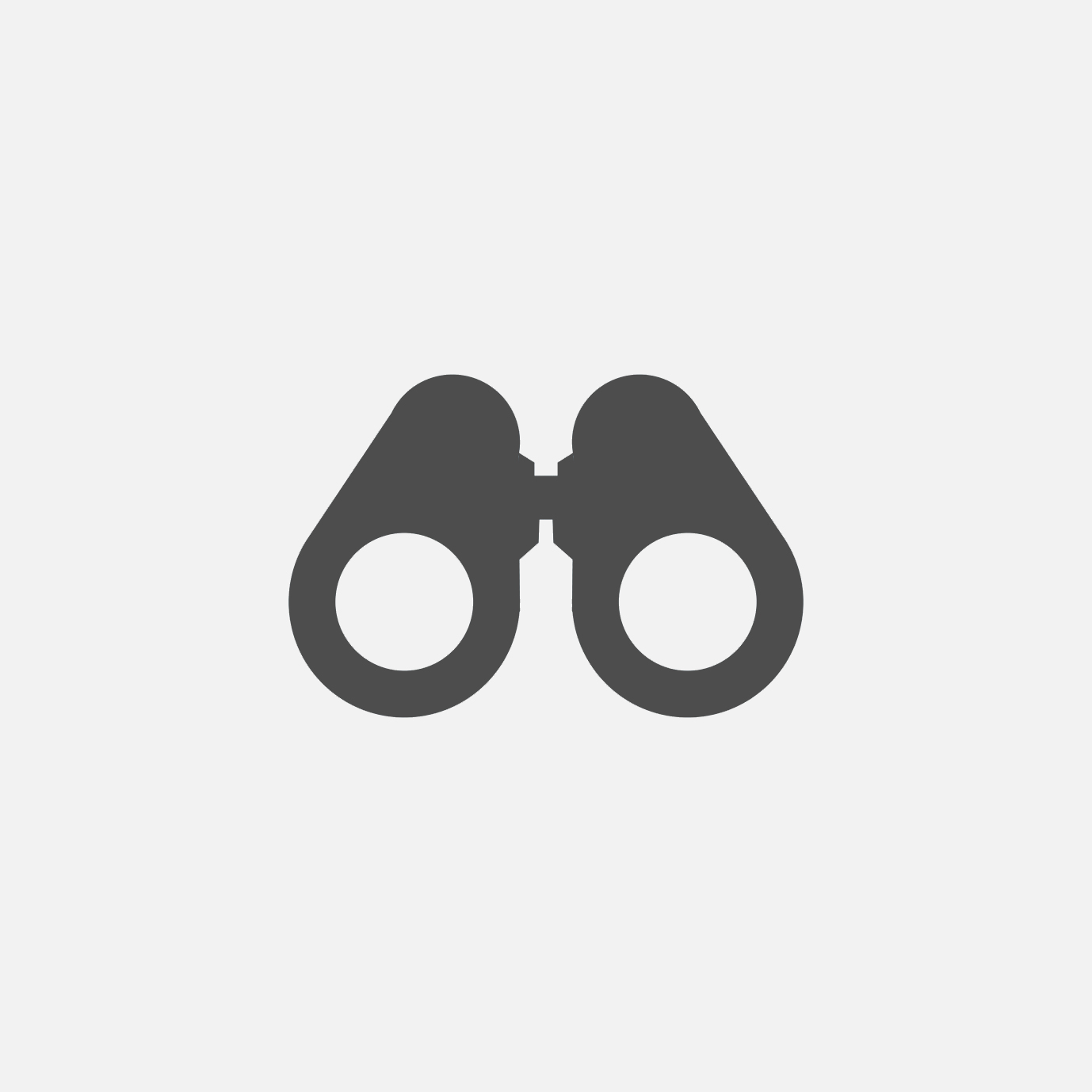 Immediate Opportunity:
Walk away with the information, connections and resources needed to create innovation opportunities, fund new ideas and stay ahead of the ever-changing real estate technology landscape.
In 2018, NAR hosted its first-ever AI Hackathon on August 28, and Second Century Ventures hosted an early stage Start-Up Pitch Battle on the morning of August 29.
AI Hackathon
Tuesday, August 28 - Wednesday, August 29
DETAILS: The AI Hackathon aims to find new and novel approaches to how artificial intelligence and machine learning will impact real estate. Teams can register to present their ideas as part of the iOi Summit on August 29.
WHO SHOULD ATTEND: Software developers, data Scientists, designers, marketers, and real estate professionals who want to compete to build an innovative product that leverages artificial intelligence to serve the real estate industry.
Start-Up Pitch Battle, hosted by Second Century Ventures
Wednesday, August 29
DETAILS: This is the ultimate real estate start-up competition, bringing together the leading early-stage startups for a live onstage battle. Startups will battle it out for a chance to present at the iOi Summit and be crowned winner. Details coming soon.
WHO SHOULD ATTEND: This event is for venture capitalists, startup founders and technology vendors. Registration for the iOi Summit covers admittance to the Start-Up Pitch Battle.
Contact Us
If you have any questions, want to compete in the pitch battle or want to get involved in the hackathon, please contact NAR's Strategic Business, Innovation and Technology Team by phone: 312-329-8524 or email: tcarpenter@realtors.org.