iOi Summit
Focused on Innovation, Opportunity & Investment in Real Estate
Details about our 2020 program are coming soon! Subscribe for Updates.
Subscribe for Updates
The iOi (Innovation, Opportunity and Investment) Summit brings together real estate technology executives, startup founders, investors and REALTOR® members to collaborate, network, and lead change in the industry. Subscribe to receive updates on our 2020 program.
Innovation Worth Exploring
The National Association of REALTORS® second annual iOi Summit, which stands for Innovation, Opportunity & Investment, brings together over 500 real estate technology minds, investors and REALTOR® members to collaborate, network, and lead change. For 2019, the two-day event was held in Seattle, Washington beginning with a welcome reception on Tuesday, August 20 and ending on Thursday, August 22 at 4 pm. The crowd favorite, iOi Pitch Battle, took place on Wednesday, August 21 to highlight a select number of innovators competing for the Winners title and $15k cash.
Innovation Worth Exploring. Join the Conversation. #iOiSummit
Why Attend?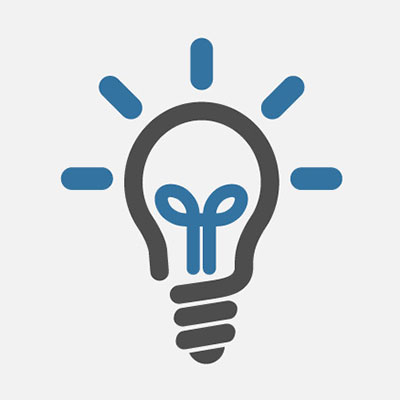 Program:
Hear the latest from top tech companies in real estate. Find out what products and services are poised to make a major impact on the industry. Learn how you can tap into these breakthroughs to better your business. All at iOi.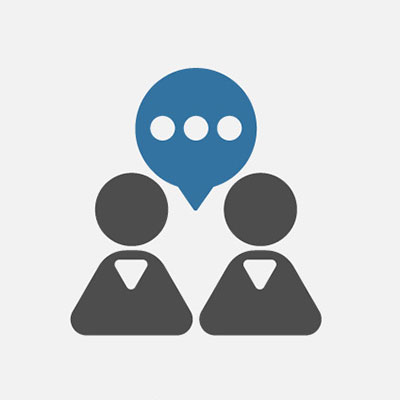 Networking:
Be in the same room, face to face with top tech entrepreneurs, over 50 technology companies, marketing experts, top-producing agents and brokers, and financial services executives who are making waves in the real estate industry.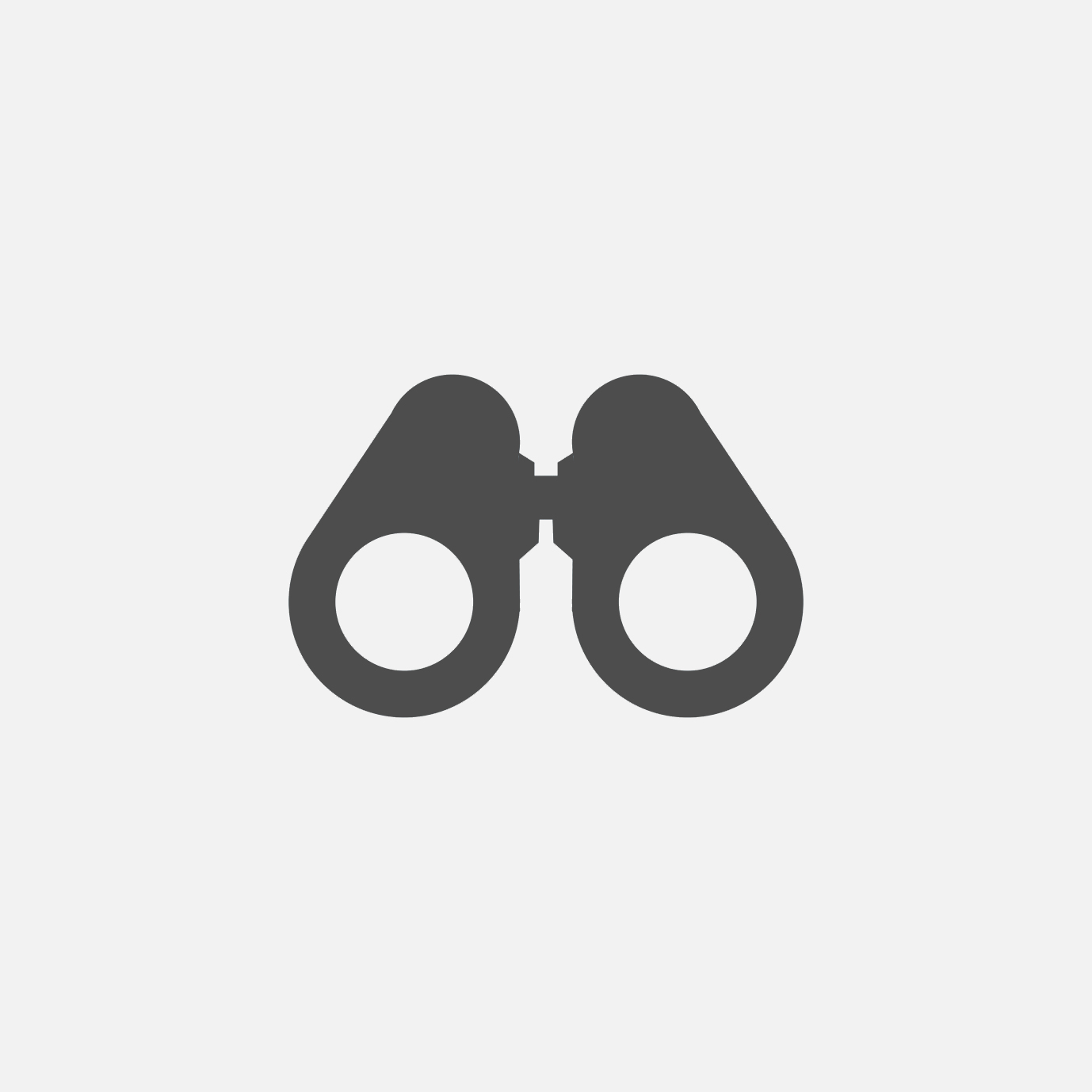 Opportunity:
Walk away with the information, connections and resources needed to create innovation opportunities, fund new ideas and stay ahead of the ever-changing real estate technology landscape.
Who Attends?
This is a must-attend event for anyone wanting to embrace, leverage, and be part of the change that surrounds real estate technology both residential and commercial, including brokers, agents, CTOs, CIOs, IT Directors, venture capitalists, mortgage lenders, government officials, title officers, startup founders, and technology vendors.
Contact Us
If you have any questions, please contact our iOi Summit Program Team via email at iOiSummit@nar.realtor.