For more than a decade, NAR has spent millions of dollars informing potential home buyers and sellers about how valuable REALTORS® are and why they are crucial to a successful transaction. These print ads encourage members to wear their REALTOR® pins at all times, everywhere they go.
As the campaign continues, it's up to REALTORS® to take advantage of increased consumer awareness by identifying themselves as REALTORS® as often as possible. New business opportunities are out there, around every corner, just waiting to be discovered. This "campaign within a campaign" is based on actual letters and e-mails received from REALTORS® around the country describing how wearing the pin in their communities got them noticed, got them talking and eventually got them new listings.
Print ads are available in two common sizes (6 X 8.5 and 8 X 10.5), and in color or black and white. Customize them for your state or local association by using the ad generator, and help spread the message by running these print ads in your local news publications or association newsletters.
Square Inch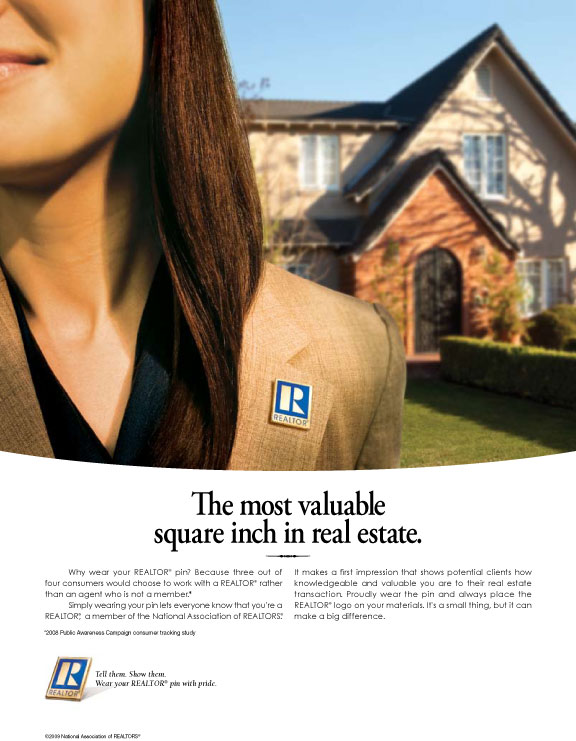 (PDF, 127 Kb)
More Favorable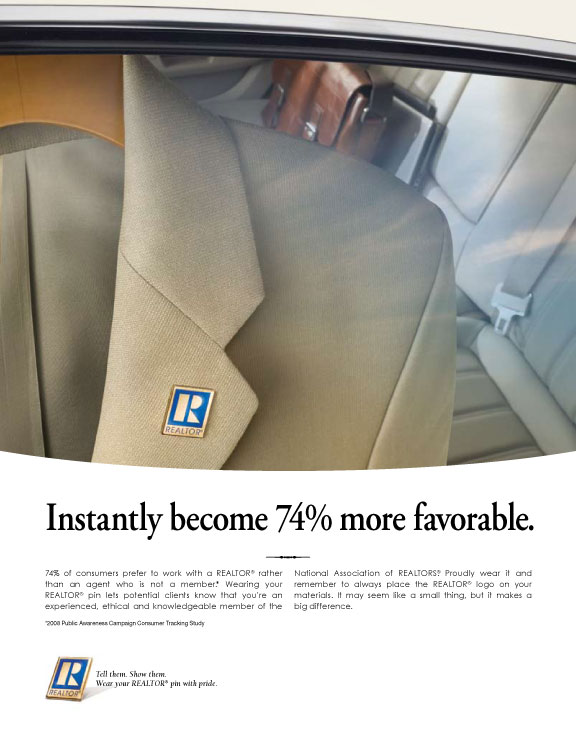 (PDF, 103 Kb)
Home Ownership Advocate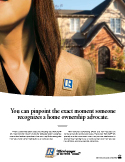 (PDF, 320 Kb)
Business Tool

(PDF, 98 Kb)
Home Ownership Advocate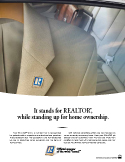 (PDF, 313 Kb)
Commercial Advocate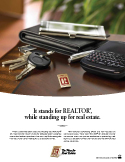 (PDF, 313 Kb)
One Million Advocates: Residential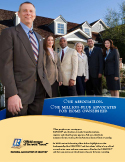 (PDF, 331 Kb)
One Million Advocates: Commercial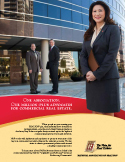 (PDF, 24 Mb)