Core Standards
Join the AE Mentor Program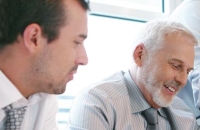 Join the AE Mentor Program today!
Need a mentor? Submit your profile to be matched with an AE mentor.
Want to be a mentor? Complete an AE Mentor Profile to help your fellow AEs excel.
AEs and Large Brokers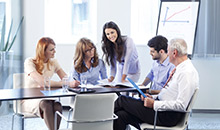 Read input, examples, and best practices from Association Executives and representatives of large real estate brokerages on how they develop and maintain healthy relationships with one another in the Association and Large Broker Relationships resource.