The goal of the e-mail campaign is to increase awareness about what makes widespread home ownership possible. We provide a summary and an FAQ for association executives and REALTORS® to reference.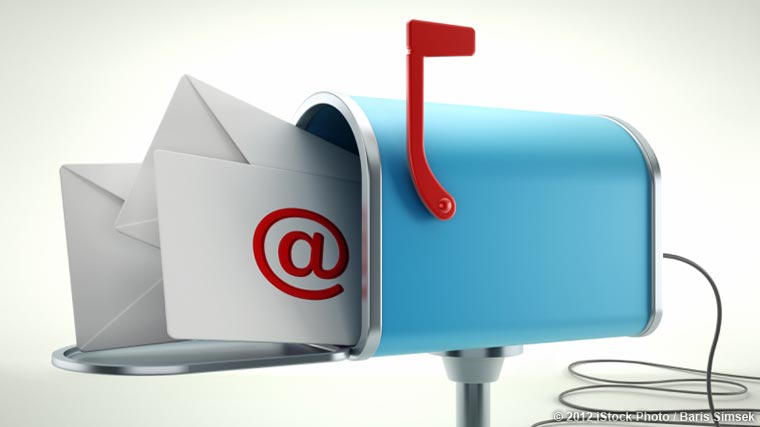 A new NAR e-mail campaign is expected to generate buzz among both consumers and REALTORS®.
Starting the week of July 23, 2012, a series of e-mails will be sent directly from NAR to all U.S. homeowners (approximately 75 million individuals), plus an additional 7 million renters who aspire to become homeowners.
Read the complete Frequently Asked Questions for details, and share it with REALTORS® who ask about the campaign.
This e-mail series has two goals:
Educate consumers about the value of home ownership
Introduce consumers to NAR and HouseLogic as their allies in support of home ownership
The e-mail campaign is part of a broader consumer outreach strategy that also includes national TV and radio ads, the Real Estate Today radio program, social media, and traditional media coverage. Web browser ads will encourage consumers to click through to HouseLogic.com. The REALTOR® Association of Pioneer Valley in Springfield, Mass., tested these ads in their market to help determine whether localizing the ads makes a difference in response.
In the coming months, a second and third set of e-mails also may be sent to consumers, depending on actions taken (if any) by Congress to reduce federal support for homeownership.
These future e-mails could:
Educate home owners about public policies that have historically underwritten the country's strong home ownership culture
Describe how those policies are at risk in today's tough budgetary climate
Ask home owners to take advocacy action on behalf of home ownership
What Can Associations Do to Help Reach Consumers?
Association staff can continue to use NAR's Public Advocacy Campaign ads and related resources, including Web videos and graphics, on their websites and at events to deliver the message that home ownership matters to families, to communities and to America. The public advocacy campaign ad generator allows you to customize and amplify the national message for greater reach and effectiveness.
How Can Members Reach Consumers?
Members can reinforce NAR's communications by sharing their thoughts with clients on the importance of home ownership and the role of federal programs and assistance in making home ownership accessible to millions of households. REALTORS® can leverage the consumer-focused resources on HouseLogic, the Real Estate Today radio program, and from the REALTOR.org Store, positioning themselves as advocates and information resources on behalf of their customers and clients.