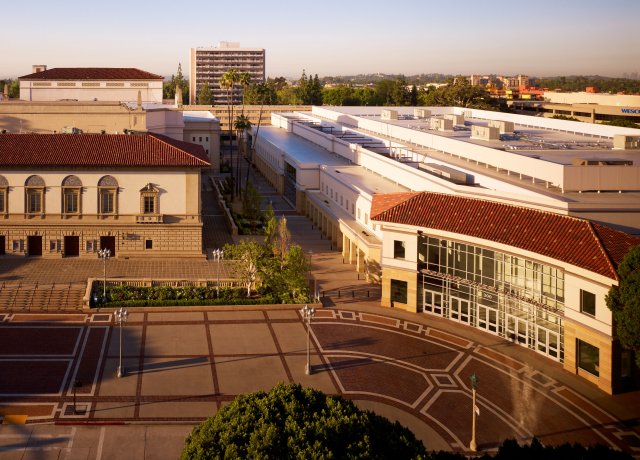 Does soaking up Hollywood history, networking with real estate professionals from across the country and learning about how to profit from global business opportunities sound appealing? Destination LA, presented by the Arcadia Association of REALTORS® and NAR, will offer all that and more.
This event, which takes place October 2, in Pasadena, California, will include:
A networking reception at Noor, one of Pasadena's coolest social venues.
A full day of sessions featuring experts who will share information about how to grow global business.
The current lineup of speakers includes:
Jennifer Bodetto, the "Hollywood Feng Shui Master," who has been featured on HGTV's "Selling LA" show and authored books and articles on this ancient science of design principles.
Ronald Wong, a political and communications strategist with more than 30 years of experience who has worked for Fortune 500 corporations and served in President Clinton's Administration. Wong is an expert in targeted outreach, marketing and communications.
Destination LA takes place at the Pasadena Convention Center, nestled in between the city's Old Pasadena and Playhouse Districts and located just a few miles from downtown Los Angeles. The Pasadena Civic Auditorium, which hosted the Emmy Awards for two decades, sits adjacent to the Destination LA venue.
Access to all events will be $129, though registration for the networking reception and one-day global event can be purchased a la carte. To learn more about or to register for this event, visit bit.ly/destinationLA or contact Jamie Hu at 626/446-2115 or Jamie@TheAAR.com.